Optimized Talent is the second part of the M.O.V.E. the MissionTM Model, and is at the very heart of creating greater engagement, creativity and ROI.
What would it mean for your organization if you knew you had an untapped goldmine already within your company?  What if you had unrealized potential in your current staff?  If you were able to tap into this, how much greater would your employee productivity, retention and creativity be?
Trying to address these employee issues that are plaguing many of today's companies has almost been like trying to solve the 'great mystery of the universe'.
In my 12 years as M.O.V.E. the MissionTM Mentor – and 25+ years consulting experience – I have worked with all levels of employees.  As the leader of your company, if this is something you've been dealing with, the good news is you're not the only one dealing with this 'great mystery of the universe'.  But the problem is, it's a big problem.
Growing numbers... in the wrong direction
According to Gallup poll research, the U.S. economy absorbs between $450 and $550 billion a year in productivity losses because employees feel disengaged, disempowered, and unfulfilled.  Yep, that's a pretty big number.  The question is, what's that number within your company?
Research on employee retention rates has revealed staggering numbers in the last few years.  In May of 2019, Forbes (based on numbers from Achievers) shared that only 35% of employees were looking for new jobs, a drastic decrease from 74% a year prior.
One of the big questions is how has COVID affected employee retention in YOUR company?
Maybe the bigger question is what is all this costing you?  According to Gallup, disengaged employees have 37% higher absenteeism, 18% lower productivity and 15% lower profitability. When that translates into dollars, it's estimated at 34% of the disengaged employee's annual salary.  That's a whopping $3,400 for every $10,000 that employee earns.  And the numbers are thousands of times higher when you look at the cost of onboarding new employees.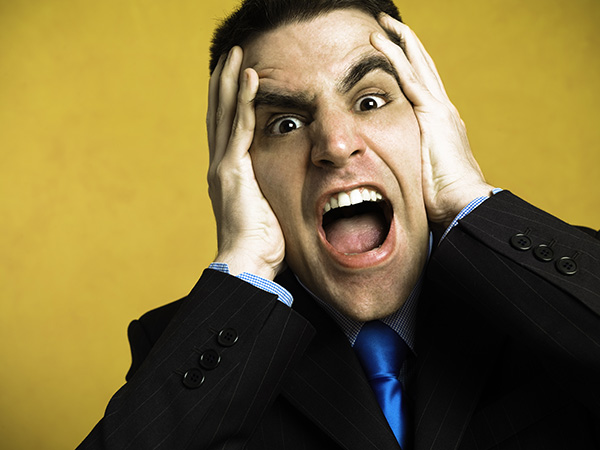 Growing challenges in 2021
The ultimate question then is how do you increase your employee retention and engagement rates – two challenging areas – all while you are doing business amidst a global pandemic with teetering national and global economies?  The daunting part is if you don't improve these areas, much less access untapped talent, where will your company be in one year… five years… or ten years down the road?
As leadership, here's where you come in!  The interactions I've had with numerous employees (at all levels) have revealed an opportunity that leadership has to tackle these issues and transform them into some of their greatest assets.  Even in today's climate. 
The old way of doing things just isn't cutting it
So let's get back to scenarios that traditional business has tried putting into place… rather unsuccessfully, that is.  In some cases, management feels employees are well-paid for their skills.  In other cases, employees are recipients of perks, bonuses and rewards, yet productivity is still flatlining.  Still yet, some companies believe their employees should be grateful to have a job in today's workforce.
Your company may have employed some of these strategies or beliefs, again with no positive impact on productivity.  And you're probably well aware that if it continues, your company will not grow, or worse yet, will not even be competitive.
Historically, companies have believed that monetary rewards and possibly an annual bonus drive staff productivity.  But what if that's not the case at all?
Unleash your hidden goldmine
The solution lies in a new way of engaging your employees.  Here's a hint:  it's about more than engagement; it's about sincerity, recognition, and involvement.  Given the multitude of challenges, it's clear to see that a new business landscape requires new approaches.
As the M.O.V.E. the MissionTM Mentor, employee engagement is one of the fundamental pieces of my program.  Once you unleash this hidden goldmine in your company, your bottom line will never be the same!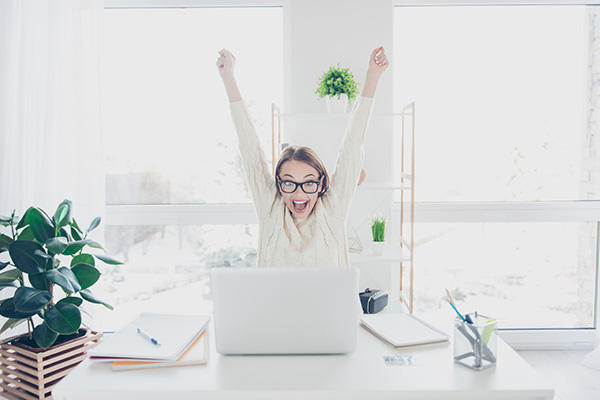 As the M.O.V.E. the MissionTM Mentor, I have shared a new approach with executive leaders about how you can reignite your company's talent.  It's Optimized Talent and it's the second (and vital) part of my M.O.V.E. the MissionTM Model.
Increasing your staff's productivity, engagement and retention is totally within your reach.  There are a few ingredients to this formula, though, which I can walk you through after decades of hands-on experience.  To achieve this, it means your willingness to see this challenge from a totally new perspective – it's okay, helping shift perspectives is my specialty.