Given the chaotic and changing times that we are all experiencing, chances are pretty great that you're feeling it, too. 
You'd probably agree with this statement, that we can't control what happens outside of us.  But here's the bigger question.  Where do you go from here?
As a mentor, coach, and consultant for more than two decades, the first step with my clients is centered around creating clarity.
You see, I have worked with many clients, including executives and leaders.  But it's not just executives who are losing sleep at night.  It's people who've created extreme success in their lives and it's regular everyday people.  Which means it can be anyone.
Here's the good news.  Whatever is holding you back, how good would it feel to be free through ushering in possibilities you never saw before?  How great would it be to no longer lose sleep at night or dread your day upon waking up?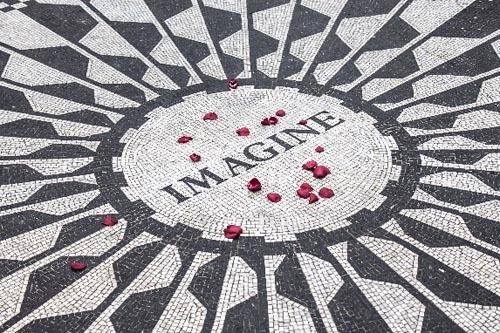 Give yourself permission to declare that you no longer have to feel like:
you don't even know where to begin.
you're wrestling with finding the right solutions.
you're just trying to keep your head above water.
you're trying to beat the clock while falling further behind.
you aren't meeting the needs of your personal and/or business relationships.
Here's what years of experience, certifications and training allows me to do.  When you step into executive mentoring with me, I serve as an objective, experienced and compassionate mentor for you.  Before we even meet, there are some discovery questions to create clarity around your biggest challenges and what could be holding you back.  From there, we design steps together on how you can move forward.  And most importantly, I offer simple and tailored tools.
Here's something exciting.  Sometimes it only takes minor tweaks to set you on your way to fully standing in your current accomplishments to claim future possibilities.
Just like my M.O.V.E. the MissionTM consulting and training model for business, I help my private mentoring clients discover ways to move their PERSONAL mission forward.  Once you align with your truth and put tools in place, past clients have experienced extraordinary outcomes.
Ask yourself:
"What could that mean for me?"
"What more could be possible that I can't even see in this moment?"
"How great would life be if I didn't feel like I had to keep treading water?"
Isn't it time to consciously choose to put yourself first?  When you do, here's what else happens.  When you take better care of yourself, you're more able to be of greater service to everyone else around you, from your loved ones to your business associates.
There's an important first step, though.  Declaring that you're worth it.  And then taking action.