How M.O.V.E. the Mission™ Model works
You already know that employee engagement, retention, creativity, and innovation are just a few challenges facing mission-driven organizations in today's rapidly-changing global workplace.
If you don't solve these challenges in a timely fashion, it's not a matter of staying afloat, you could actually fall leagues behind. Aligned organizations who are moving their mission forward are:
1) experiencing their organization thrive
2) growing their global impact 
3) accelerating their growth and success 
Through years of consulting and mentoring numerous clients including CEOs, executives, NGOs, non-profits, not-for-profits, and social enterprise organizations, they've discovered that managing their movement forward is driven by the organization's mission – with full engagement and alignment of their people and processes. It has led to the creation of a Model known as M.O.V.E. the Mission™.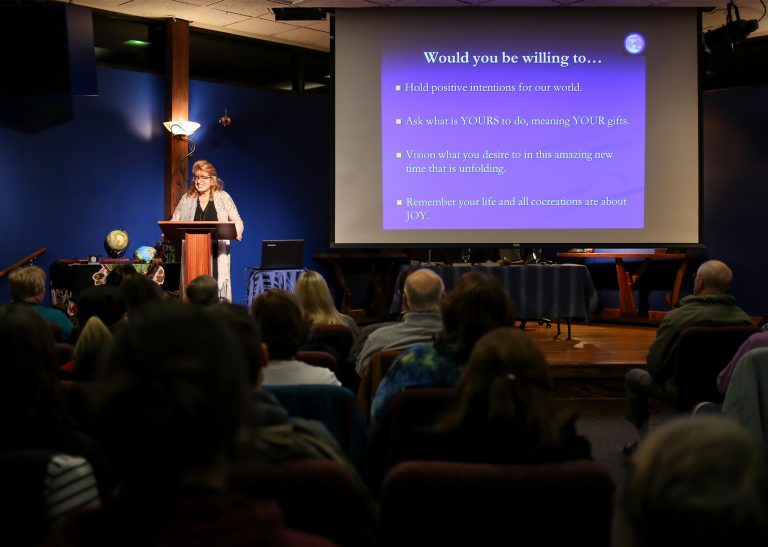 My consulting and training program is tailor-made for the uniqueness of every mission-driven organization to reach its bottom-line goals, which we call the 'triple bottom line'. It's absolutely attainable and involves tapping into the unrealized goldmine of your organization's human potential.
"By harnessing your organizational talent and human potential in creative and innovative ways, you can position your organization to achieve greater ROI during these times of dramatic change." 
35 years Consulting Experience in Human Potential coupled with 12+ years mentoring CEOs, executives, NGOs, not-for-profits and for-profits
When I helped create this Model and wrote a million dollar media plan for SOSA (Sustainable Oneness Spiritual Alliance), we worked to move the mission forward by focusing on new paradigm leadership and governance, visioning, planning, strategic collaborative alliances and joint ventures, aligned infrastructure, media events, as well as training and coaching for teams. As a result, SOSA was able to create 2 centers in the United States and is poised to expand globally.
My M.O.V.E. the Mission™ Model is more important to implement today than ever...
As the traditional industrial business model loses popularity in favor of enlightened social entrepreneurship and intrapreneurship, traditional businesses are rapidly becoming dinosaurs.
Don't let your business become a dinosaur...
You can't have an enlightened mission while clinging to traditional organizational structures and business model and still succeed in today's world.  Instead, you can choose to become innovative, adaptable and agile. 
You can choose to position your mission-driven organization to become the global change agent that it was meant to.